Why work with Advansor
We design and produce the world's best sustainable CO2 refrigeration systems, and we offer the broadest product portfolio entirely on CO2.
Advansor is a focussed OEM rack manufacturer who offer support on selection, training and onsite commissioning.
But there are many other reasons why you should consider working with us.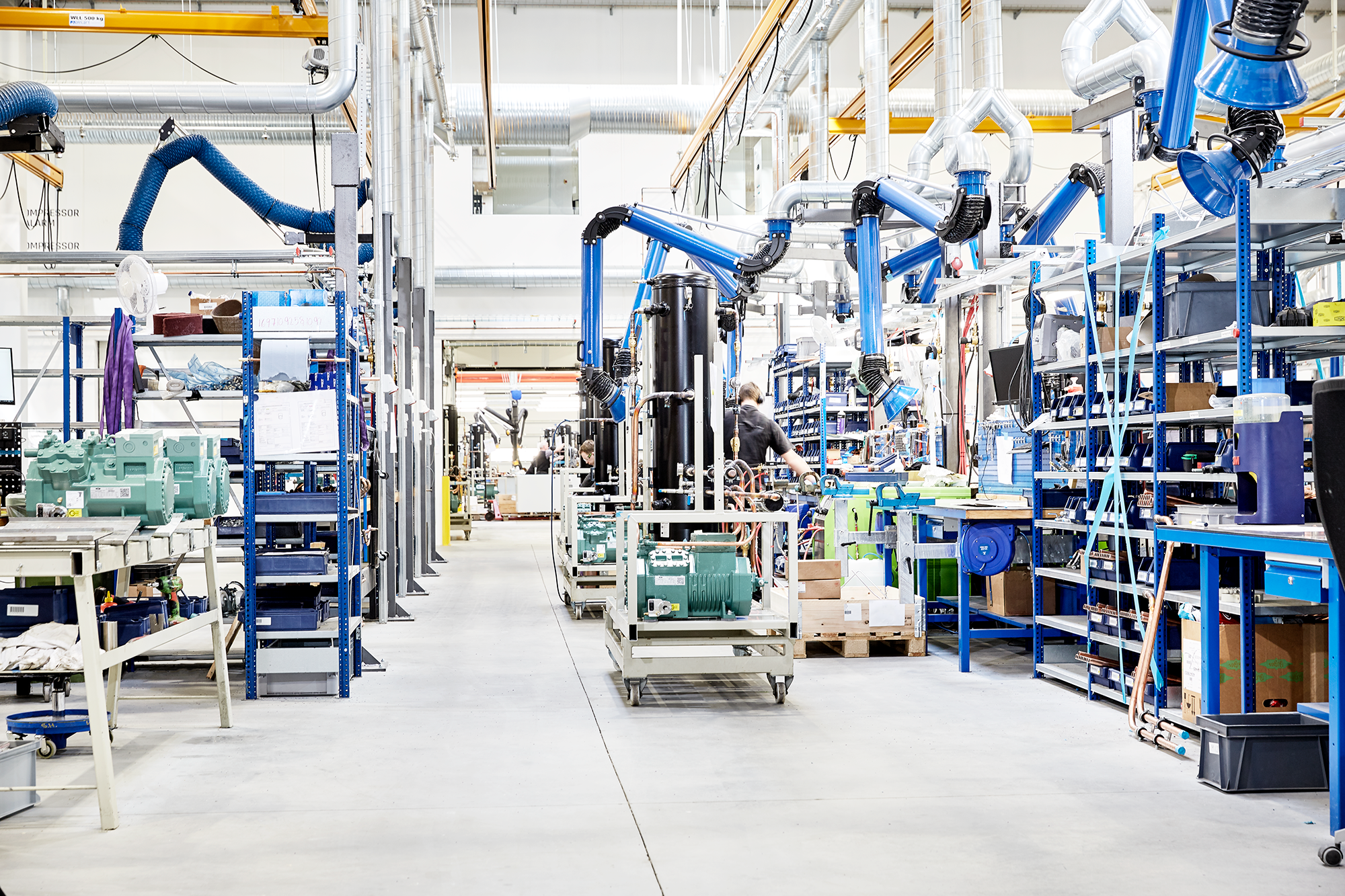 High-quality CO2 racks
> High-quality racks with advanced technology at competitive prices
> Every rack is made to meet customer requirements
> ISO 9001:2015 certified. Extensive factory tests to ensure fast commissioning on both pressure and electrical installations
> Documentation and manuals that meet legal requirements and makes it easy for you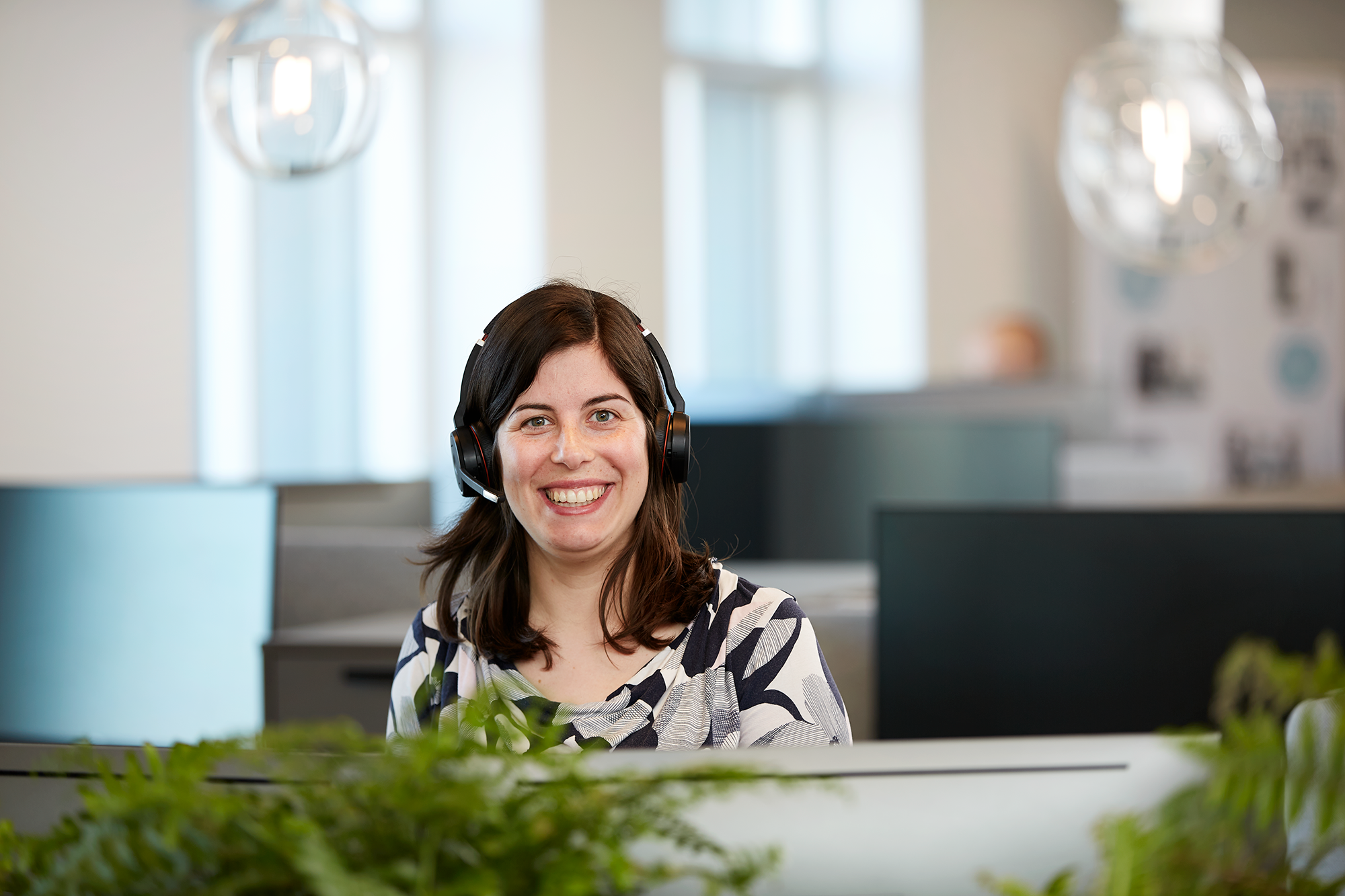 Strong service and support
> Fast response and high-quality service
> Customer support in 10 languages
> One point of contact and local support for main EU countries
> Fast response on quotes and e-mails (within 24 hours)
> 24/7 after-sales support on e-mail and telephone
> Customer portal – online information and data on purchased racks
> Strong service: racks, training, start-up, spare parts and on-site commissioning service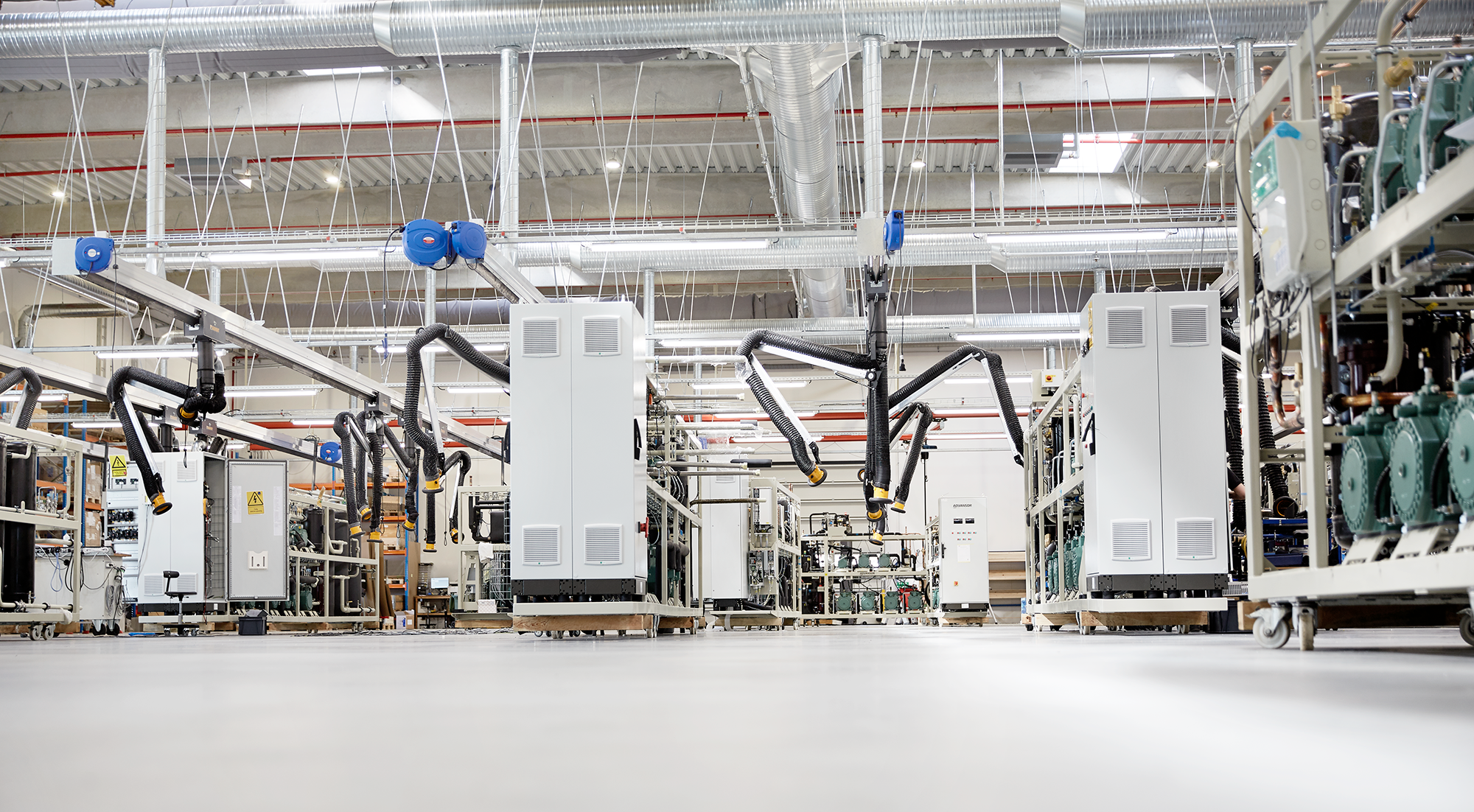 Fast and precise delivery
> Market's fastest delivery time on racks
> Optional shipment service: transportation directly from factory to delivery address
> Fast shipping of spare parts with online tracking