webinars sustainable
CO2 solutions

Learn from our customers how
CO2 can make a difference for
your economic performance
and the climate.

join us online!
Webinars in English
The times mentioned below are all on CET time zone.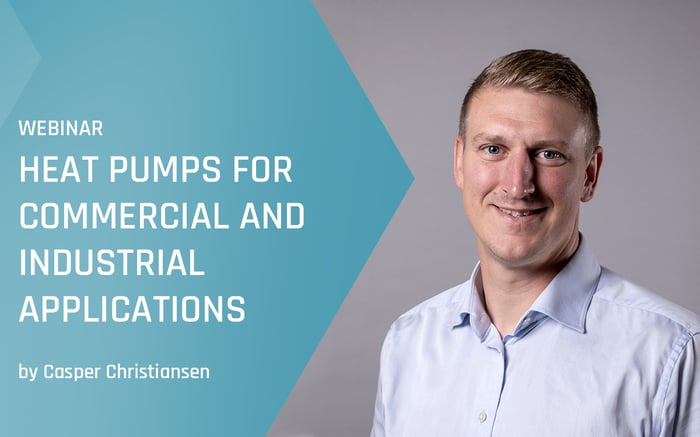 Advansor Webinar - Heat Pumps for commercial and industrial applications
1. December 2022 15:00 — 1. December 2022 16:00
Hosted by Casper Christiansen
Heat pumps are more relevant than ever, and Advansor has been producing heat pumps for commercial and industrial installations like hotels, schools, nurseries, and district heating plants since 2006. Learn from our customer cases using CO2 heat pumps up to 10 MW how you can get a sustainable and energy efficient solution with up to 60% energy savings.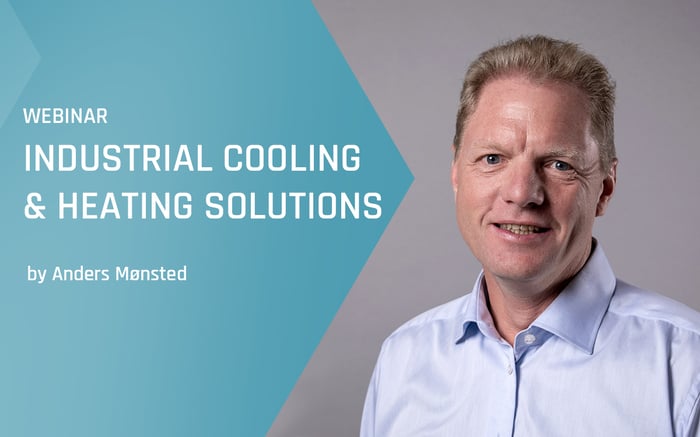 Advansor Webinar - Industrial cooling and heating solutions
18. January 2023 15:00 — 18. January 2023 16:00
A combined CO2 cooling and heating solution is often the most sustainable and energy efficient solution when it comes to installations like distribution centres, processing plants and even district heating plants. Based on the natural refrigerant CO2 the solutions can be used for almost any application ensuring lower energy consumption, lower maintenance costs and a sustainable solution contributing to reaching your climate action goals.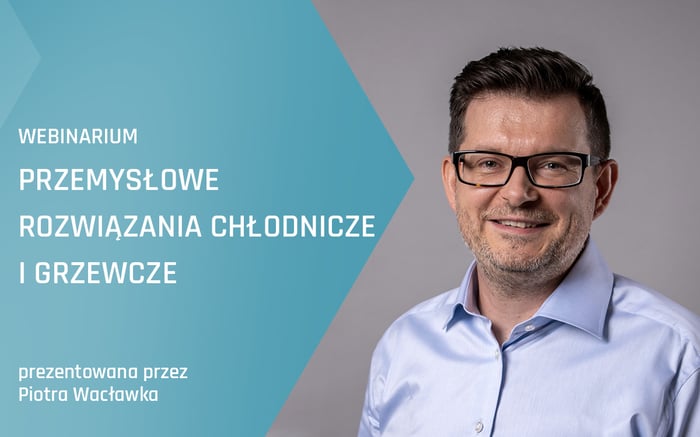 Webinarium Advansor - Przemysłowe rozwiązania chłodnicze i grzewcze
27. January 2023 15:00 — 27. January 2023 16:00
Prowadzone przez Piotr Wacławek
Połączenie chłodzenia i ogrzewania CO2 jest często najbardziej zrównoważonym i energooszczędnym rozwiązaniem w przypadku instalacji takich jak centra dystrybucji, zakłady przetwórcze, a nawet ciepłownie. Te oparte na naturalnym czynniku chłodniczym CO2 rozwiązania można wykorzystywać do niemal każdego zastosowania osiągając niższe zużycie energii, niższe koszty konserwacji i uzyskując zrównoważone rozwiązanie przyczyniające się do osiągnięcia celów działań na rzecz klimatu.