Aftersales
We are here for you. Also when you have purchased a solution. We offer technical support, start-up package with pre-commissioning and commissioning, and training on-site, online or in our training center.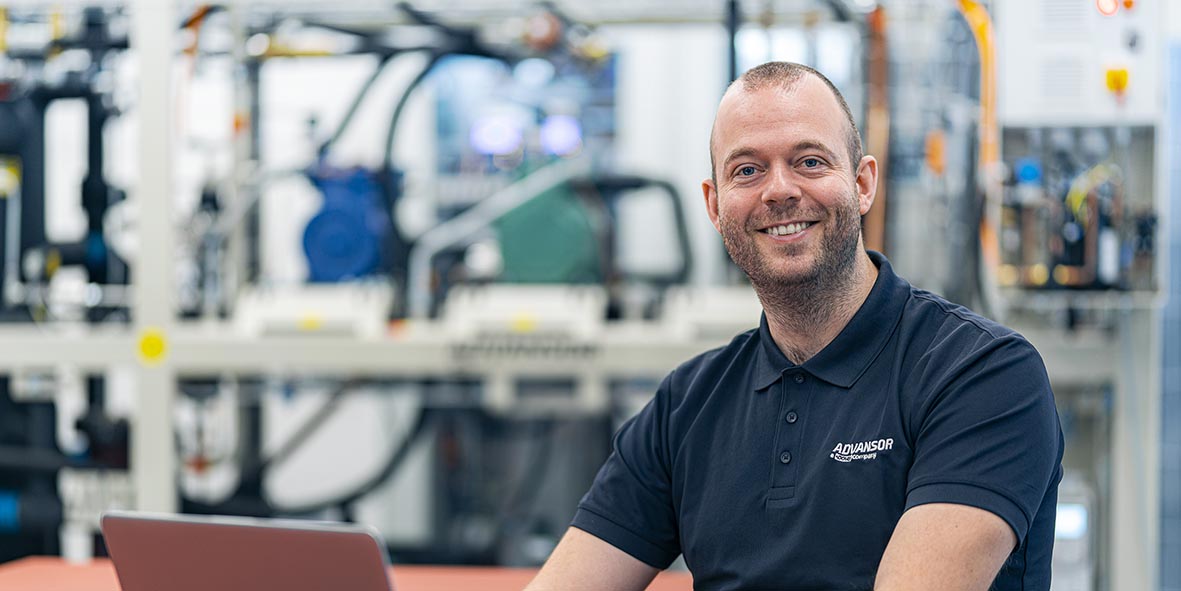 Technical Support
If you have a question or need help after your solution is installed, please do not hesitate to contact us for support.
Contact our team on service@advansor.com or by phone +45 35 25 60 68 (24/7)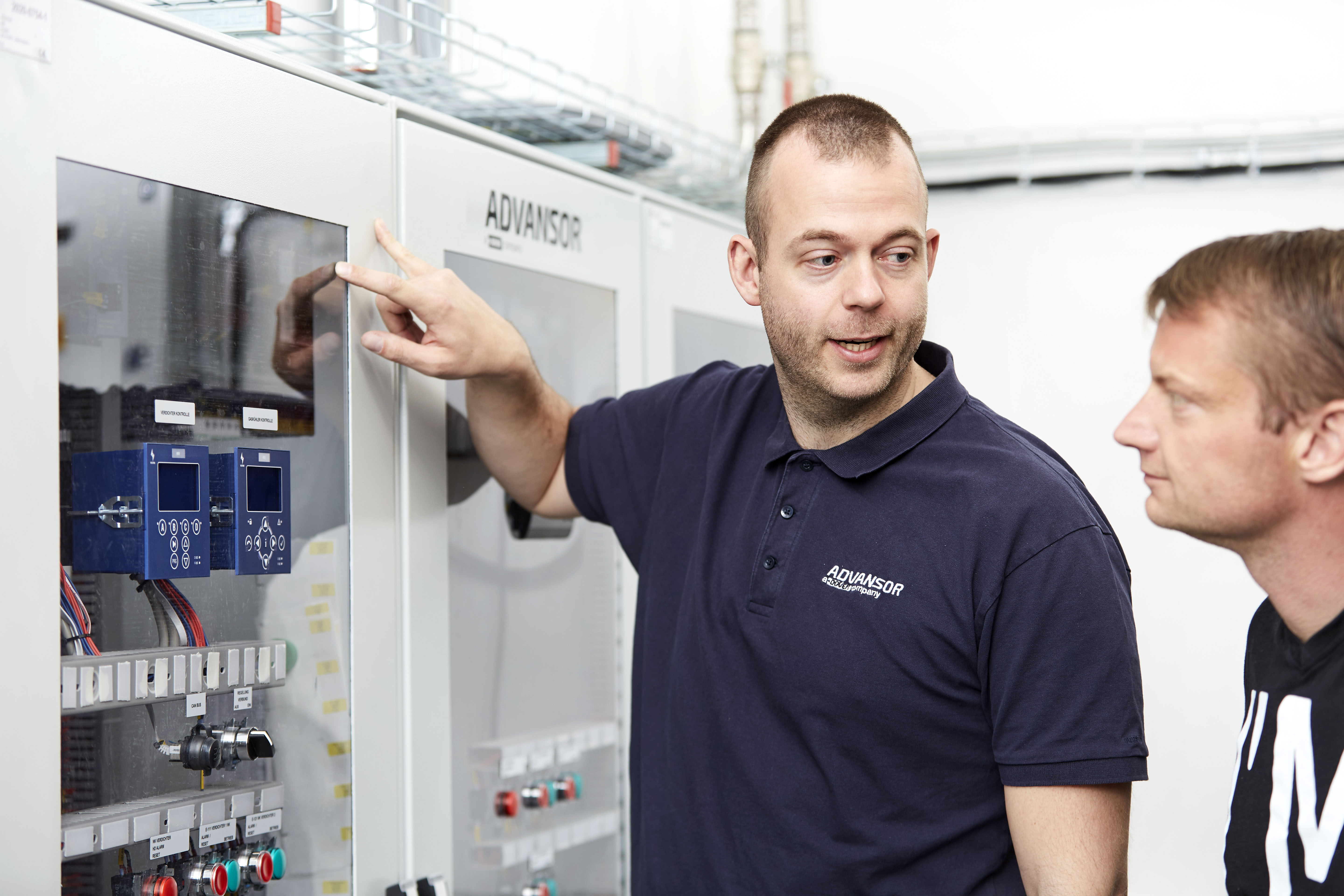 Commissioning
If you have limited experience with CO2 , want to save time on future installations or want your solution to be as energy efficient as possible, we can offer you our start-up package:

> Pre-commissioning online
> On-site commissioning including training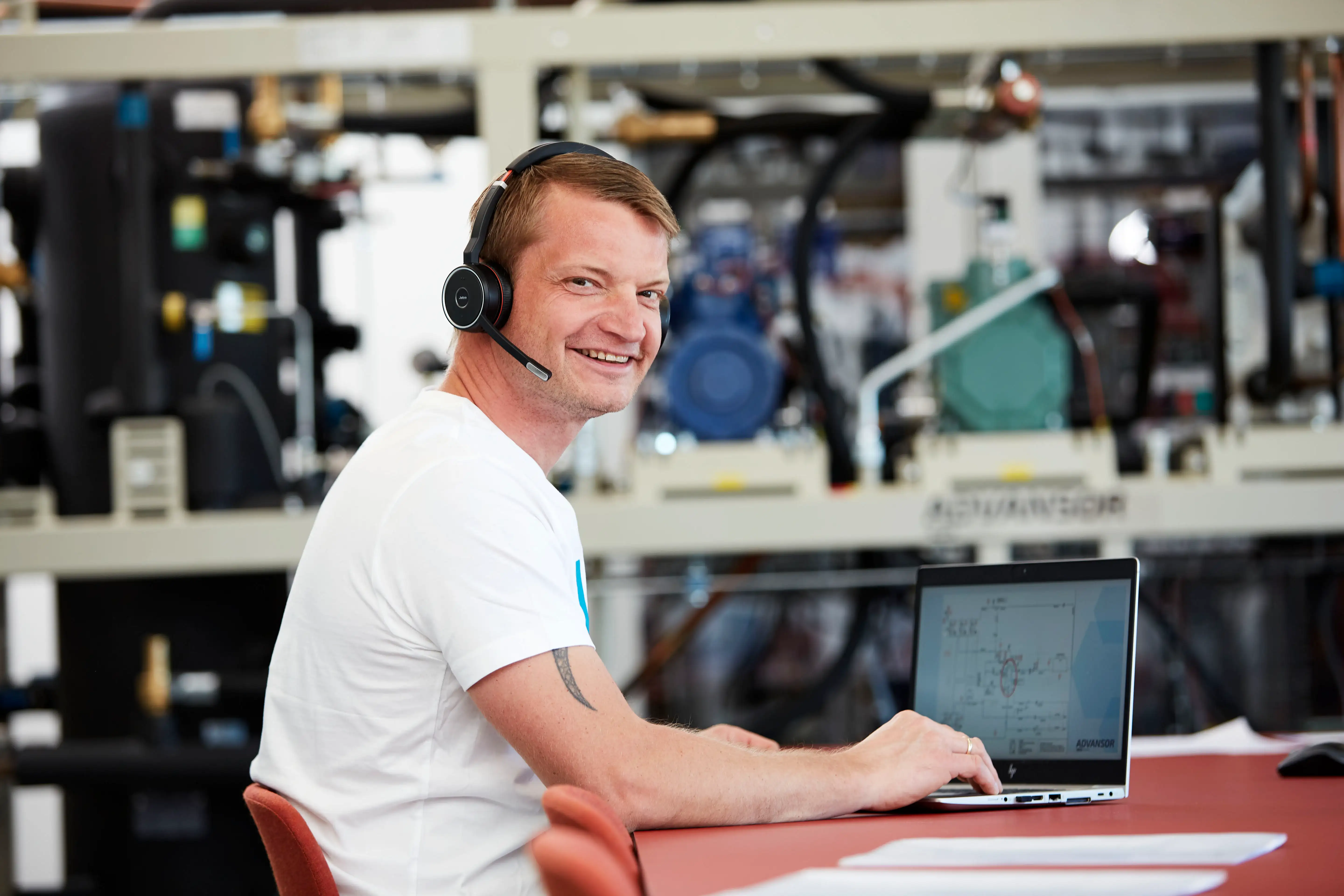 Warranty
Even the strongest and best component can break. But we've made it easy for you to replace any broken or damaged parts.
Please fill in the form, so we are sure we have all relevant information to help you the best possible way. We will get back to you within 2 working days.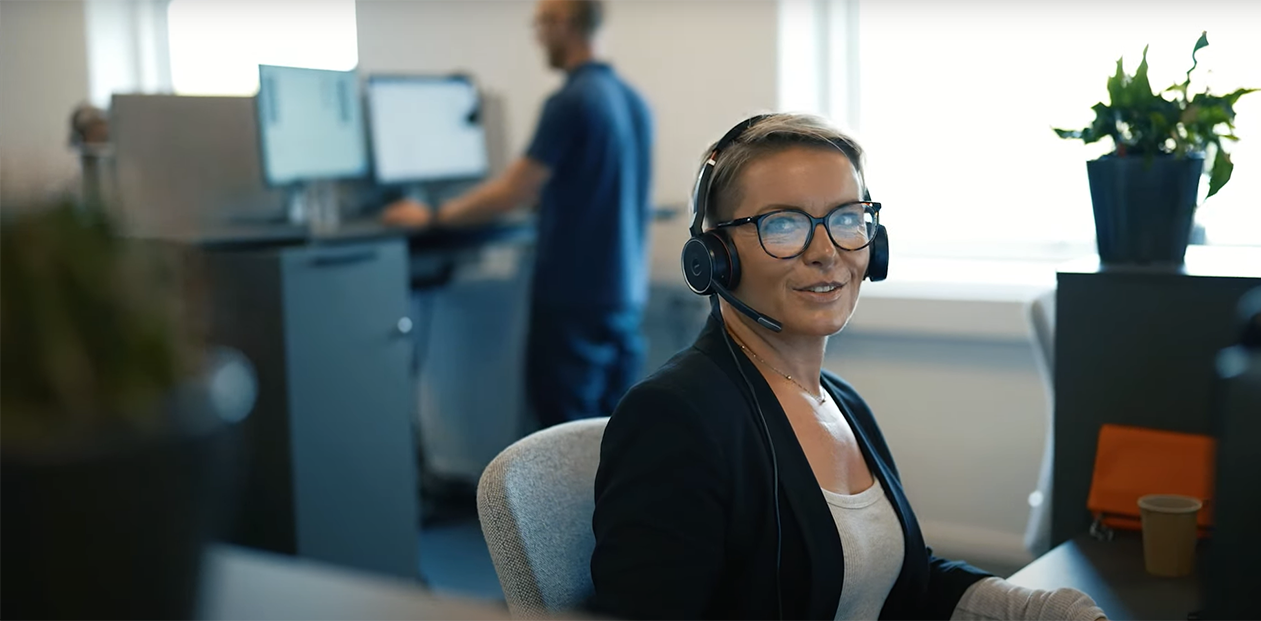 Spare parts
You can easily order your spare parts with Advansor. Orders received before 2 PM are shipped the same day.


To order spare parts please write to spareparts@advansor.com
get the basics right
CO2 Training
online or on-site

Join our online technical training in 12 modules,
book your seat at the Advansor training center, or
book us for commissioning including training