30% ENERGY SAVINGS FOR A POTATO COLD STORAGE
FACTS


End-user: Julien Renault, France
Segment: Cold storage facility
Contractor: Morin Froid
Background: Energy savings
Product: CuBig II
Specifications:
MT only 240 kW

Heat recovery 1 stage for heating the sorting facility

Ultra-Low Superheat Module

Permanent Magnet Motors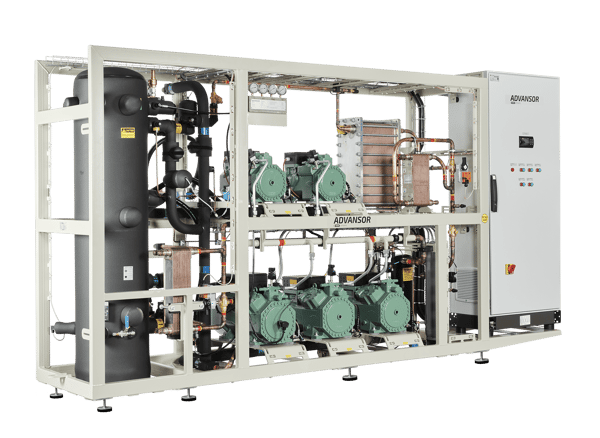 Challenges
Needed a reliable climate solution able to keep 3400 tons of potatoes cold at 4°C and heat the sorting facility.
A sustainable solution wasting as little energy as possible and using CO2 as refrigerant.

Several-stage expansion possible to make it future-proof (up to 6500 tons)



Solution

Climate solution combining cooling and heating


The excess heat from the cooling process is used for heating the sorting facility. This way, no energy is wasted and no extra source of heat will be needed, making the solution both sustainable and price competitive.
Energy efficient solution

The Ultra-Low Superheat Module removes overheating by increasing the evaporation temperature and thereby lower the temperature difference requiring less energy for cooling and thereby saving energy.
All 4 compressors of the rack included permanent magnet motors for extra energy efficiency. Permanent Magnet Motors ensure high levels of energy efficiency, precise speed control and low temperature levels.